Easily automate your cold and marketing emails with the highest deliverability rate possible with Gmail
Create multiple email campaigns and email sequence follow-ups quickly and securely. Go Mail Merge is the most advanced email campaign manager for Gmail.
Why Go Mail Merge?
Go Mail Merge is the most advanced and effective personalized emailing software for getting your message in your audience's face.
Defining Features
Go Mail Merge is the only Mail Merge add-on for Google Workspace with the following features.
Get started
Put your contacts in a Google Sheet
Put the email addresses of the people you want to email in a Google Sheet. The required columns will automatically be created upon starting up the app.
Create your email template in Gmail
Create a draft email in Gmail and select the draft email within Go Mail Merge's draft drop down list.
Input your personalized attachments
Add the file paths to as many personalized attachments without the need to manually modify each file's permissions via Google Drive.
Advanced options
Check the unsubscribe and track emails checkboxes. Also, send the emails as a Gmail alias or use leave it as default.
Schedule your email campaign
Schedule your email campaign to send immediately or any time in the future!
Track your emails
Track your emails via the Open Track Reporting option in the drop down menu to see if the recipients opened, unsubscribed, clicked on a link, replied, or if the email bounced.
Some of our current customers: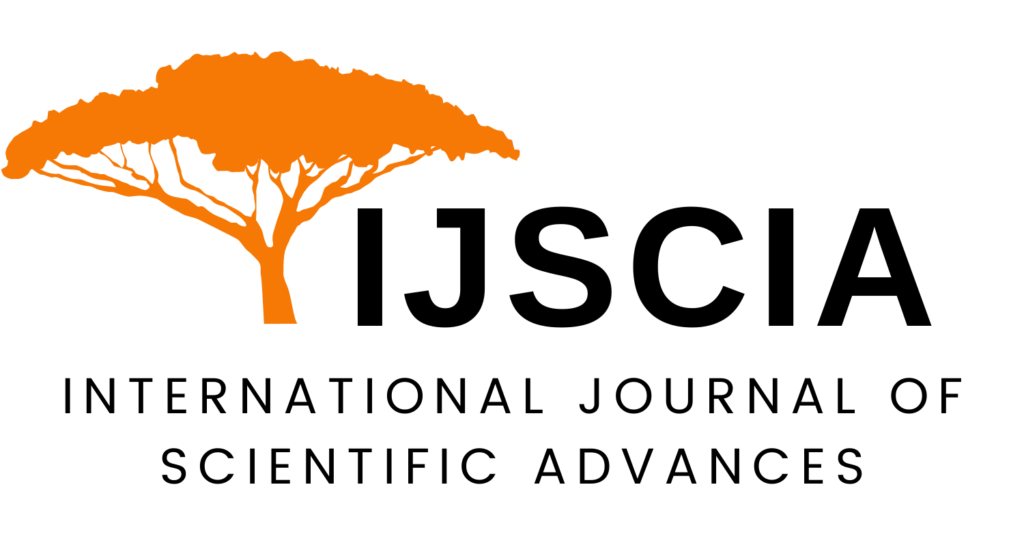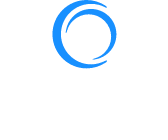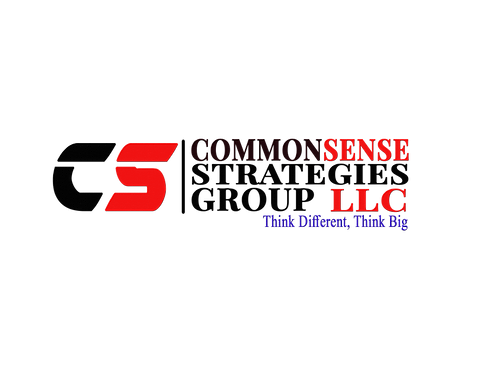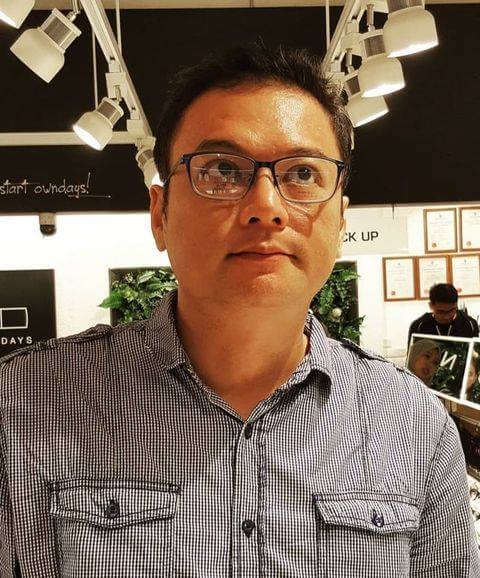 "So I've been using it the past few days and I have to say I am surprised. I didn't expect too much from it as it seemed so simple. But MAN, I was so wrong. This tool is so simple and it FREAKING WORKS! Training staff was so simple it blows my mind. This tool has replaced mailshake for me. It may not have the fancy UX... but the emails are hitting the users inbox which is what matter most to me. Plus for the price.... man it's a steal! Support is pretty amazing too. At first I was hesitant because of the negative reviews... but I'm glad I didn't listen because either those users don't know what they are talking about... or the shady competition is trying to harm this product! Give GOMM a try, I promise you... you won't regret it!"
Manny Phan